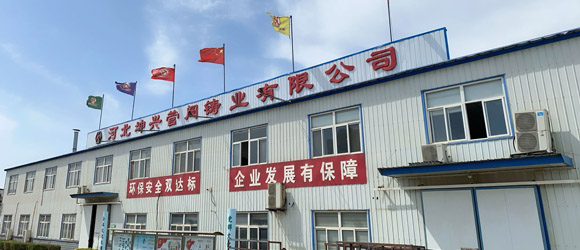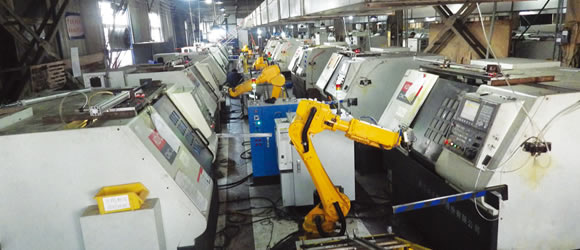 As a jojnt venture in Cangzhou, Hebei, China, we are invested by Kwan Hing Manufacturing Ltd (Hong Kong) and NIC Corp. (in Osaka, Japan). And we are specialized in supplying Stainless Steel Products for overseas customers, such as S/S screwed fittings, butt-welding fittings,Ball Disc, 1PC 2PC & 3PC S/S Ball Valve, Y-strainer, Check Valve, Welding Nipples, Barrel Nipples, Pipe Clames, Hose Clamps,Unions(SMS,DIN,IDF,Tri-Clamps) as well as Bathroom & Kitchen Faucet, etc. with the guarantee of TUV ISO9001:2000 Certificate,PED 97/23/EC Certificate , TS16949 Certificate (For automatic parts) and CE Certificate.
together with Japanese management idea, We supply you top-quality products as always. We have built our company policy on a founation of quality service and reliable deliveries,in which the high standards of the product and of its documentation are each an inherent part. For years of expansion, we now have over 250 workers in our plant and the annual production capacity is around 1200 Tons in 304/316 304L/316L stainless steel and carbon steel.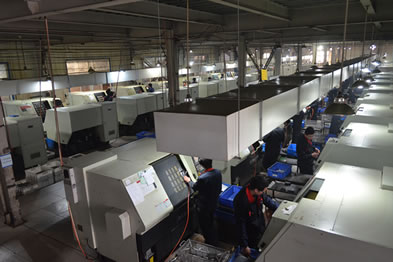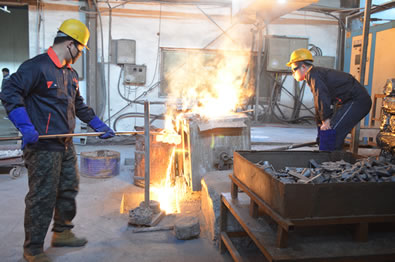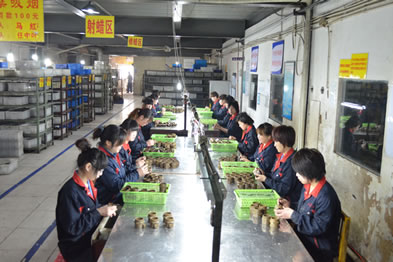 KH guarantees excellent customer service for its quality products. We see ourselves as your trusted business partner and have ample capacity to respond to unusual requests fast and efficiently.
We hope we can provide a complete product list to satisfy all your meeds. we are also in position to supply top quality screwed fittings including standard item as well as OEM project.

Our business culture:
Business philosophy: pragmatic,persistent and innovative;
Business aim: to build a world-class century-old enterprise;
Core values and enterprise spirit: sincerity;
Management policy: practical and down to earth,professional and enterprising,pioneering and innovative,responsibility supreme;
Slogan:With the spirit of sincerity,innovation,responsibility,and the policy of practical and down to earth,professional and enterprising,pioneering and innovative, responsibility supreme,we'll build KH a world-class century-old enterprise.

For years of mfg,our products shipped to many countries including the U.S., Germany,ltaly, Spain, British, lreland, Austria, Denmark, Japan, and Dubai. In addition,our domestic sales is also growing and our customers including contractors and oil & petroleum distributor etc. Although our products gain a good honor from our customers,we never under-estimate any potential risk that can affect our quality. Casting the excellent is our business ideology. Please feel free to tell us about your thinking towards our company, products or services.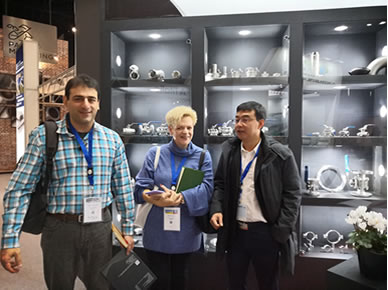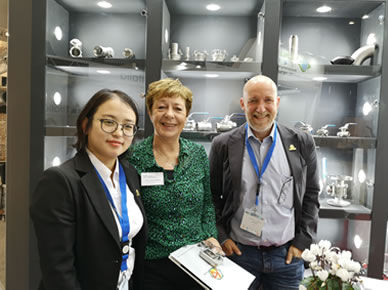 2020 Exhibition:
2020.12.7-12 Tube&Wire 2020 in Dusseldorf,Germany
Booth no. 1F02
Pls believe us:
Choosing KH is Bound To Succeed